Currently on AMC's The Walking Dead as Daryl Dixon. Filmography work is here.
Official social networks - click the icons below:









Check out Norman's official production site &
newly released photography book at Big Bald Head.
Explore Norman's dark and sublime photography online and purchase limited edition
artwork and signed prints you won't find anywhere else.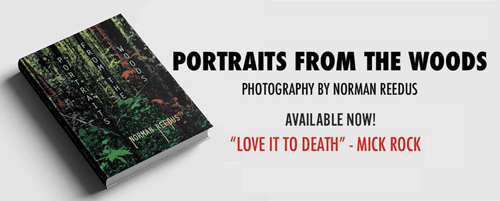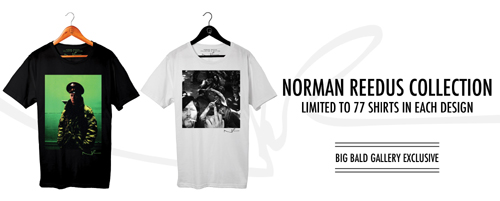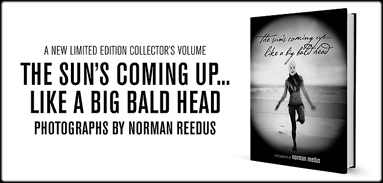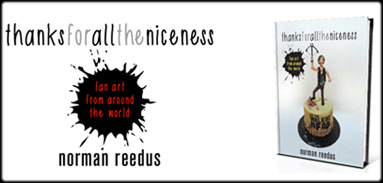 Any film, interviews, inquiries, and fan mail for Norman should be sent to his manager:

Manager:

Norman Reedus
c/o JoAnne Colonna
Brillstein Entertainment Partners
9150 Wilshire Blvd. Ste.350
Beverly Hills, CA 90212



- If you want a reply or autograph, mail a self-addressed stamped envelope w/ paid return postage with the photo or item.
- Make sure to send a letter along with it and instructions of what you want him to do.
- There is no defined estimate for return mail.
- If you need to make sure your mail arrived at its destination, look into getting delivery confirmation.
- If you live overseas, look into an IRC coupon or ask your post office.

+ There is no fan email address for Norman.
+ Norman uses Twitter to post to fans online here.
+ Norman does not use Facebook. He has official pages here and here.
+ Norman is not on Kik.
+ Norman's son Mingus is NOT on Twitter, Facebook, etc.

---
©
2008-2021

Website and Consulting by Wendy Shepherd of Studio Matrix .com